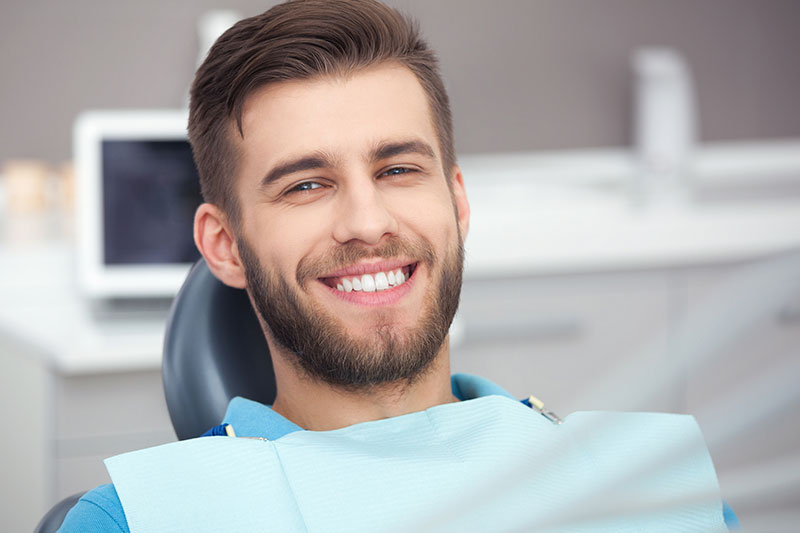 Laser dentistry is an innovative technique used in dental care to provide patients with minimally invasive treatments for cavities, gum surgery, and other oral issues. With laser dentistry, Martin Allaire, DDS can provide his patients in Mid-Wilshire Los Angeles with more precise and effective dental procedures for soft and hard tissues.
There are many benefits associated with laser dentistry, for both the dentist and the patient, including:
Lower risk of pain during the procedure, which
Eliminates the need for anesthesia so it becomes an option rather than a necessity.
More precision when delivering treatment, which
Reduces damage to surrounding tissues, and
Promotes blood coagulation at treatment sites to eliminate or minimize the need for sutures. This in turn
Leads to shorter recovery time
No Drill, Laser Dentistry - Mid-Wilshire Dentist
Laser dentistry is a safe technique that uses extremely focused beams of light to remove or alter small amounts of tissues. This mode of treatment has been used in clinical dental practice since 1989, though it started to become popular in 1994 after FDA approval.
There are different types of lasers that can be used in dentistry to treat soft and hard tissues. Dr. Allaire may recommend laser dentistry for issues affecting your soft tissues to:
Reshape bone and gum tissue in crown lengthening procedure
Perform laser frenectomy to correct the inability to breastfeed and speech impediments for babies and children with limited tongue movement respectively
Removal of benign tumors from gums, lips, palate, and sides of cheeks
Reshape the throat in laser assisted uvuloplasty (LAUP) to treat sleep apnea
Some of the applications of lasers in hard tissue cases include:
Early detection of cavities
Tooth preparation for dental fillings without using local anesthetic
Sealing tubules in the tooth root to treat sensitivity to hot and cold items
Teeth whitening to speed up the bleaching process
Temporomandibular joint treatment to reduce inflammation and pain
Nerve and blood vessels regeneration
Laser dentistry near you - Mid-Wilshire Los Angeles
If you're looking for a less invasive and more comfortable form of dental treatment in Mid-Wilshire Los Angeles, please contact our office to learn more about laser dentistry and/or schedule an appointment with Dr. Allaire to discuss the options that can work best for you.