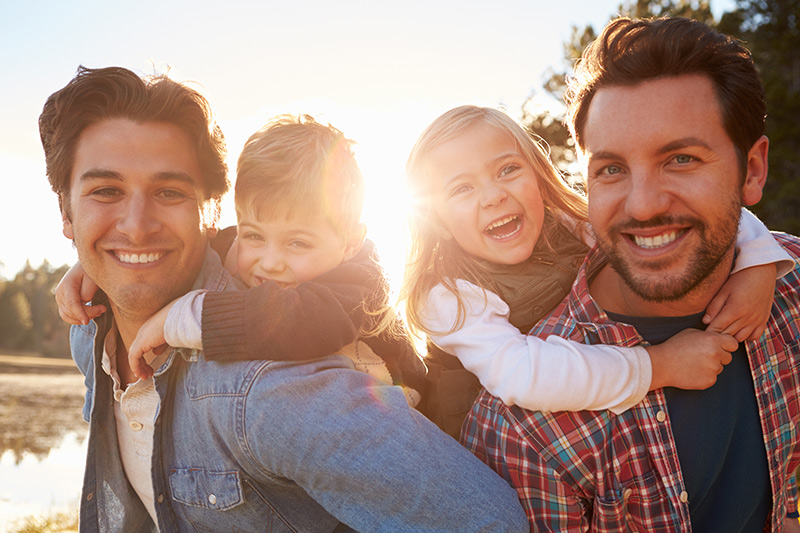 New Patient Forms
Paperwork
To save you the time and trouble of completing your forms in the lobby, please download and complete these forms prior to your first visit.
Of course, we accept most insurance plans, and financing options are available.
We're glad you're here.
Our new patient exams are comprehensive and include x-rays, inter-oral photos, professional cleaning, examination of gums and teeth, oral cancer screening, oral hygiene instruction, and treatment plan. This lasts approximately two hours. Recall cleanings and exams last approximately one hour.
Your teeth are the second hardest bones on your body. But they are also the only part of the human body that can't repair itself.
Most new patients come to us with a significant gap since their last dental visit. So we begin with a thorough examination. This includes:
Digital imaging, a modern alternative to traditional x-rays, which are vital to helping us see trouble areas not visible on the surface. A complete set should be taken every year.
Oral evaluation
Clinical examination of every tooth
Cleaning
Treatment plan
No two patients are alike. This process enables us to identify and understand your particular dental needs to determine the best possible treatment plan.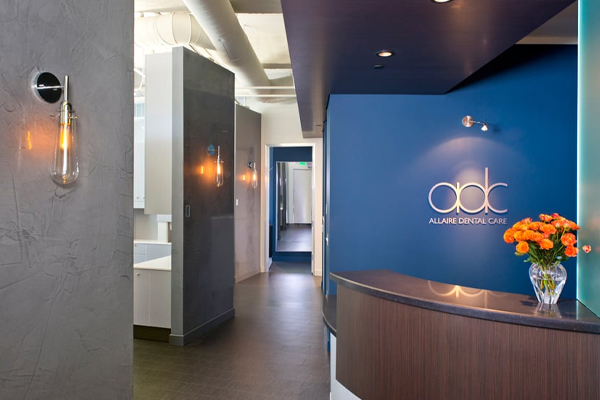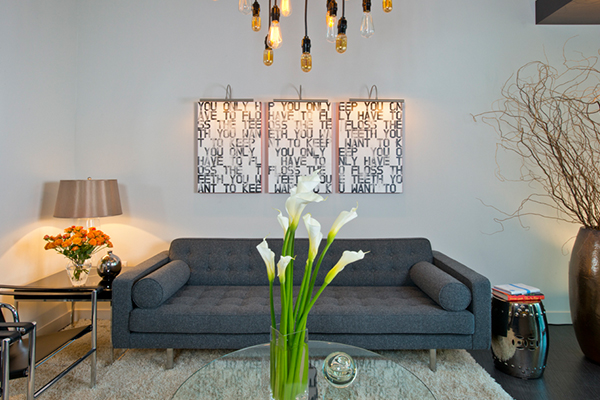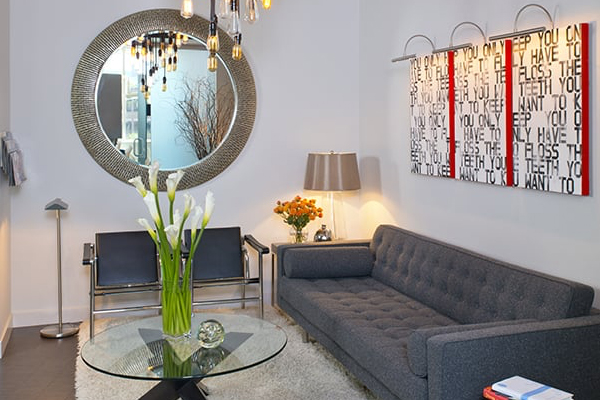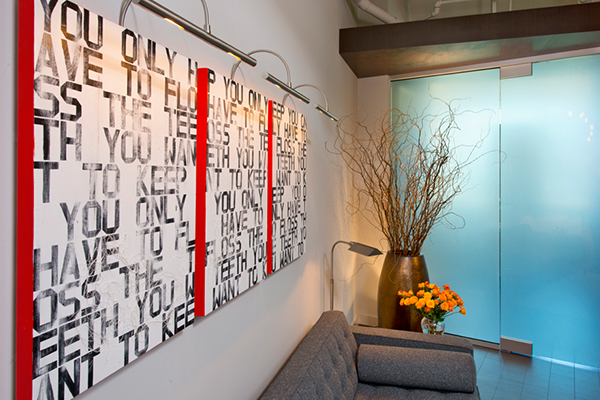 Every detail is decided with you in mind. As are the services we provide:
Dental check-ups, cleanings and x-rays
Porcelain crowns
Composites/bonding
Teeth whitening
Guards (night guards, snore guards, sports guards)
Invisalign
Lumineers
Let's talk about you.
Before you ever walked in the door, attention to every detail was paid to ensure your comfort, protect your health and provide you the highest quality care.
Caregivers wear pinpoint spotlights on their goggles, that focus only on the matter at hand, so you don't have to face the harsh blinding glare of fluorescents.
Digital imaging replaces traditional x-rays, reducing radiation exposure by up to 89%, while custom-designed lead aprons protect the thyroid as well as the chest.
State-of-the-art sterilization is performed in-house in our lab rather than off-site. Even our method of suction is cleaner and healthier than traditional systems.