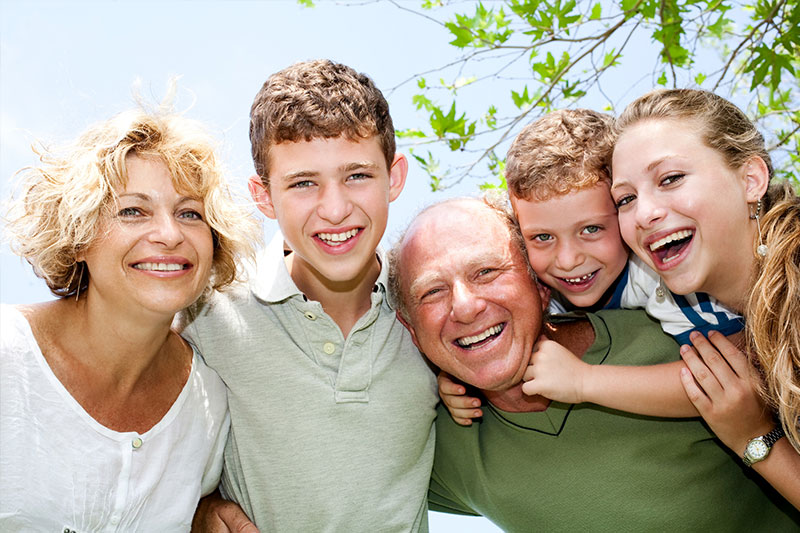 If you're looking for general dental services in Mid-Wilshire Los Angeles from a qualified dentist, then Martin Allaire, DDS can provide you with the comprehensive dentistry services that you need. We realize that every patient has unique needs. During your consultation, we will work with you to identify the root of the problem and determine the most appropriate solutions for your specific case.
General Dentist in Mid-Wilshire Los Angeles
The American Dental Association (ADA) recommends that you visit a general dentist at least twice a year, or every six months for professional assistance in protecting your oral health. During a routine visit, Dr. Allaire and his team will examine your teeth and gums and provide the most practical solutions.
You may need general dentistry services to improve the function of your teeth and enhance the appearance of your smile:
Perform professional cleaning and polishing
Extract and/or replace missing teeth
Remove tooth decay and repair cavities
Treat dental trauma including loosened, broken, or knocked-out tooth
Diagnose and treat toothache, gum disease, and other symptoms
Check your child's bite, spacing for permanent teeth, and proper alignment of the jaw
Assess the condition of the teeth, gums, tongue, cheeks, and mouth
Check any old fillings and restorations for signs of damage (chips, cracks, wear) from chewing, grinding, or clenching
Perform x-rays to check for hidden decay and other problems
Place implants, bridgework, or crowns
Address other health issues connected to your oral health
Dr. Allaire can perform a wide range of restorative and cosmetic dental treatments. He can also help to address other issues that affect your oral and overall health, like recommending oral appliances for sleep apnea, providing nutritional counseling for nursing mothers, and helping with tobacco cessation.
By focusing on diagnostic and preventive dental services, we can help you and your family prevent the progression of oral diseases that, if left untreated, would eventually cause pain, lost time at school or work, and higher treatment cost.
Book an appointment today
We work hard to bring you the best general dental services near you. Please contact our office in Mid-Wilshire Los Angeles to schedule your first or routine visit with Martin Allaire, DDS.